Who We Are
We are "Always Imagine"…a franchise activation services studio focused on all aspects of brand development. If you're ready to take your brand to the next level, we're here to help.
We offer innovative solutions to expand your brand into video games, interactive media, tabletop gaming and more – all while allowing you to maximize your return.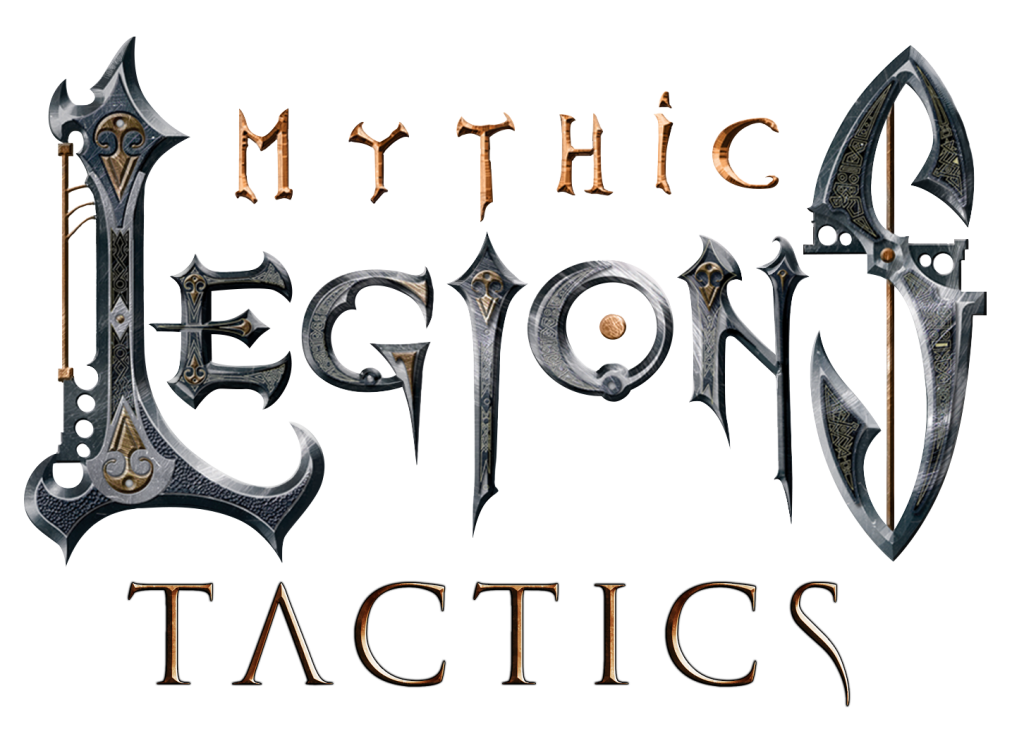 VIDEO GAMES

Mobile & Console…
Modern & Retro…
In the 1980s, the place to be for a kid's brand was Saturday morning animation…
in the 2020s that place is in

the ever expanding world of video games

.
The possibilities are endless…like…
Did you know you can still make games for the NES?
Seriously. Endless.
TABLETOP GAMES

From Pen & Paper dungeon crawling adventure games like Dungeons & Dragons…
…to complex digital app/board game hybrids like Mansions of Madness….
…our team has experience with all aspects of tabletop game creation from content to fufilmment.
Roll the Dice. 
VISUAL MEDIA

Ready to expand your brand's mythology in the world of Comic Books, Graphic Novels,
and Webtoons?
Looking for viral YouTube content for your brand?
Our team has the connections and the experience to bring you brand into the world of
narrative storytelling in both digital and

print media

.
Let's do it.
CROWDFUNDING

In many cases we can

utilize and grow

your

existing

fanbase
to fund these projects from a

very early

stage…
We utilize platforms like Kickstarter, Indie Go Go, or even your own White Label
Crowdfunding site to allow you to

grow and expand

your business while also
minimizing

investment and risk!
This is the way.