Always Imagine
Beyond the Box
"Imagination is more important than knowledge.
Knowledge is limited. Imagination encircles the world."
— Albert Einstein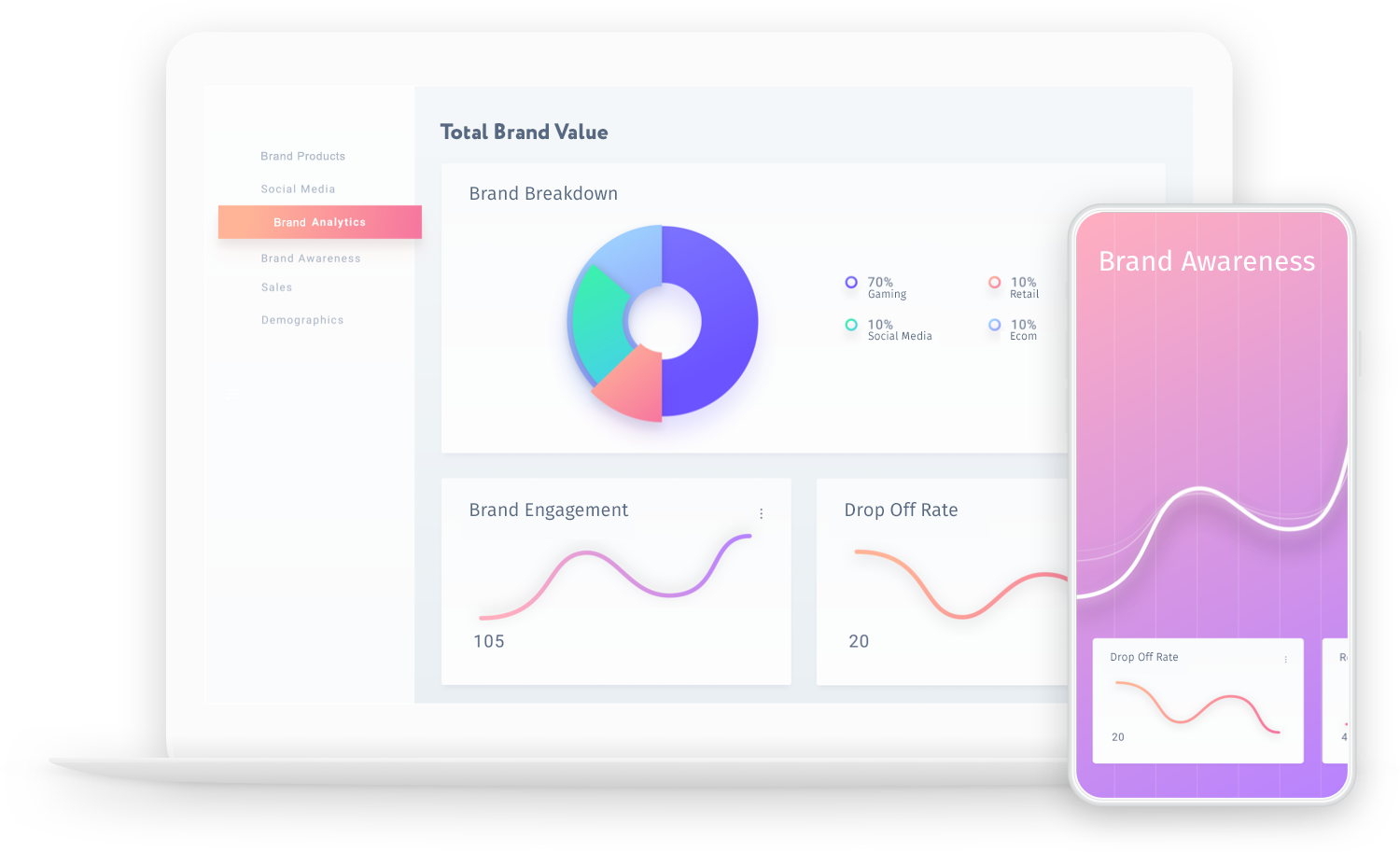 Get Started For Free!
Want a different perspective on your Brand, Product, Company, or Strategy?  Always Imagine was created for that very purpose.  To think beyond the box.
All Organizations Face Common Growth Challenges…
Issues…
Team bandwidth and focus is spread too thin
Lack of personnel or expertise to "shift" priority to capitalize on market opportunity
Cost of adding full-time employees to chase innovation is challenging and risky
Leads to…
Inability to cultivate and seize new opportunities
Innovation falls in priority and completion
Revenue gets left on the table
Disruption by competitors
Missed fan engagement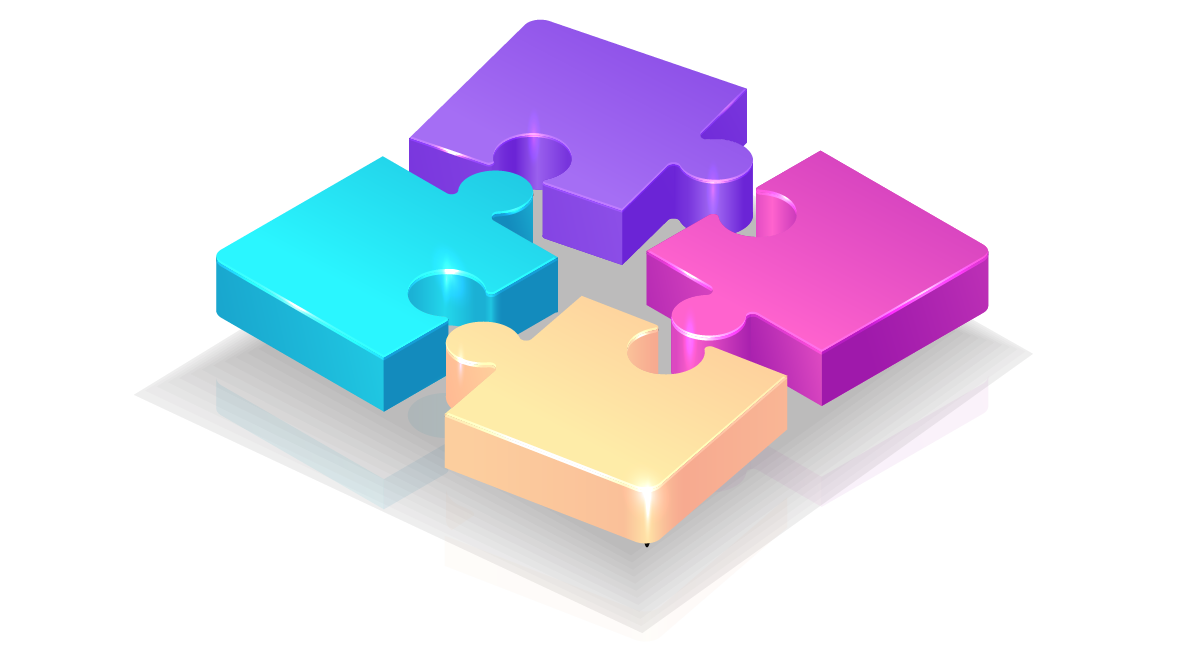 Franchise Development
Revenue generating strategy and partnerships
Content Strategy
The right content for the right platform
Game Creation
Brand building and revenue driver with high fan engagement
Brand Activation
Activate your Brand across different platforms and consumer groups
Retail Development
E-Comm and in-store activation to drive sell-through
Digital Services
On-demand developers for digital assets, new mediums & support updates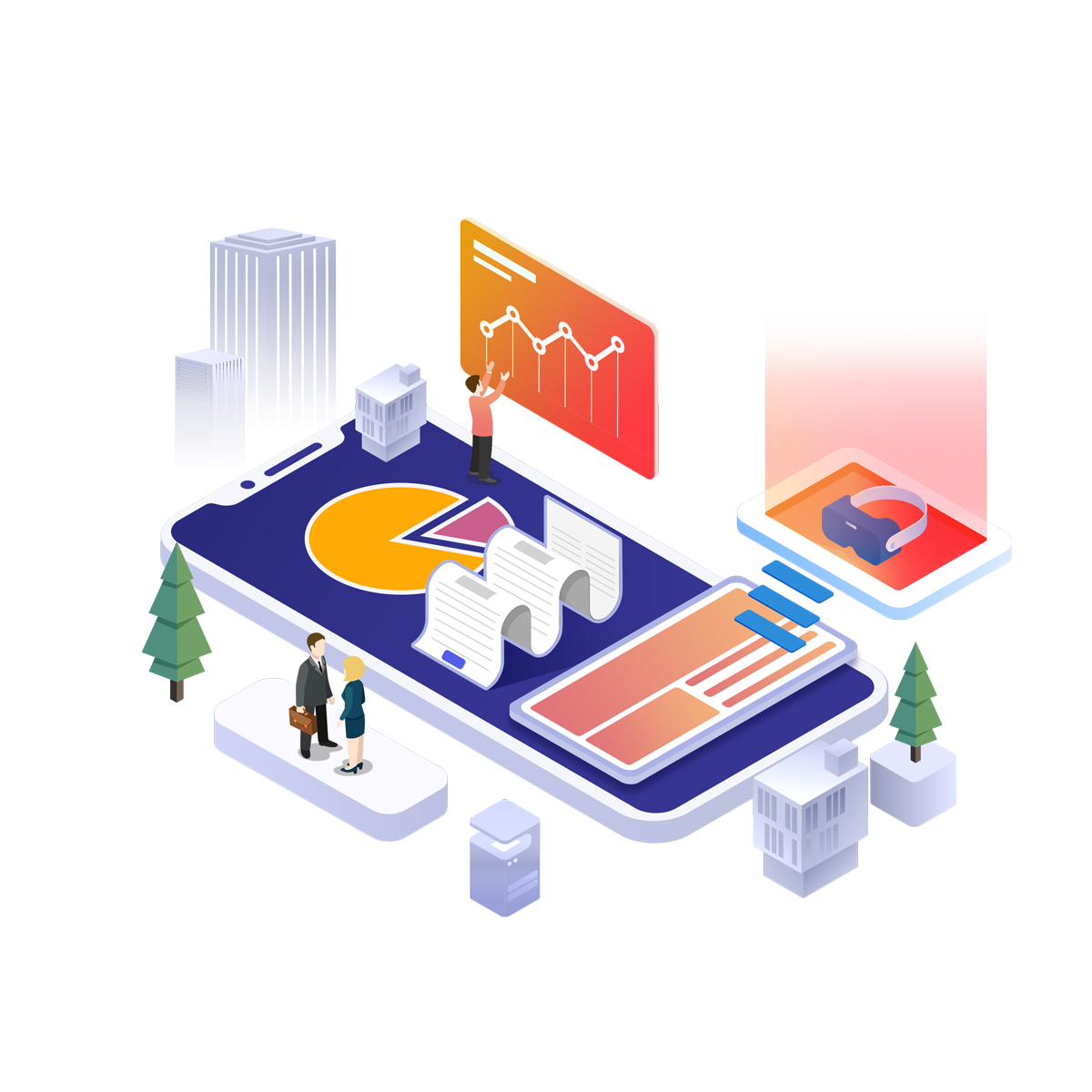 We Make it Easy to Connect With Users On Every Platform
Our Approach
Deliver cross-functional expertise on an on-demand basis to help scale growth opportunities and unlock new revenue streams for your business.
Build Brand Identity
Develop Concept and Marketing Strategy
Create Crowd Engagement Strategy Unique to Brand
Project Development
Content Development, Strategy and Distribution
Market Launch Initiatives and Promotions
Launch Product and Promotion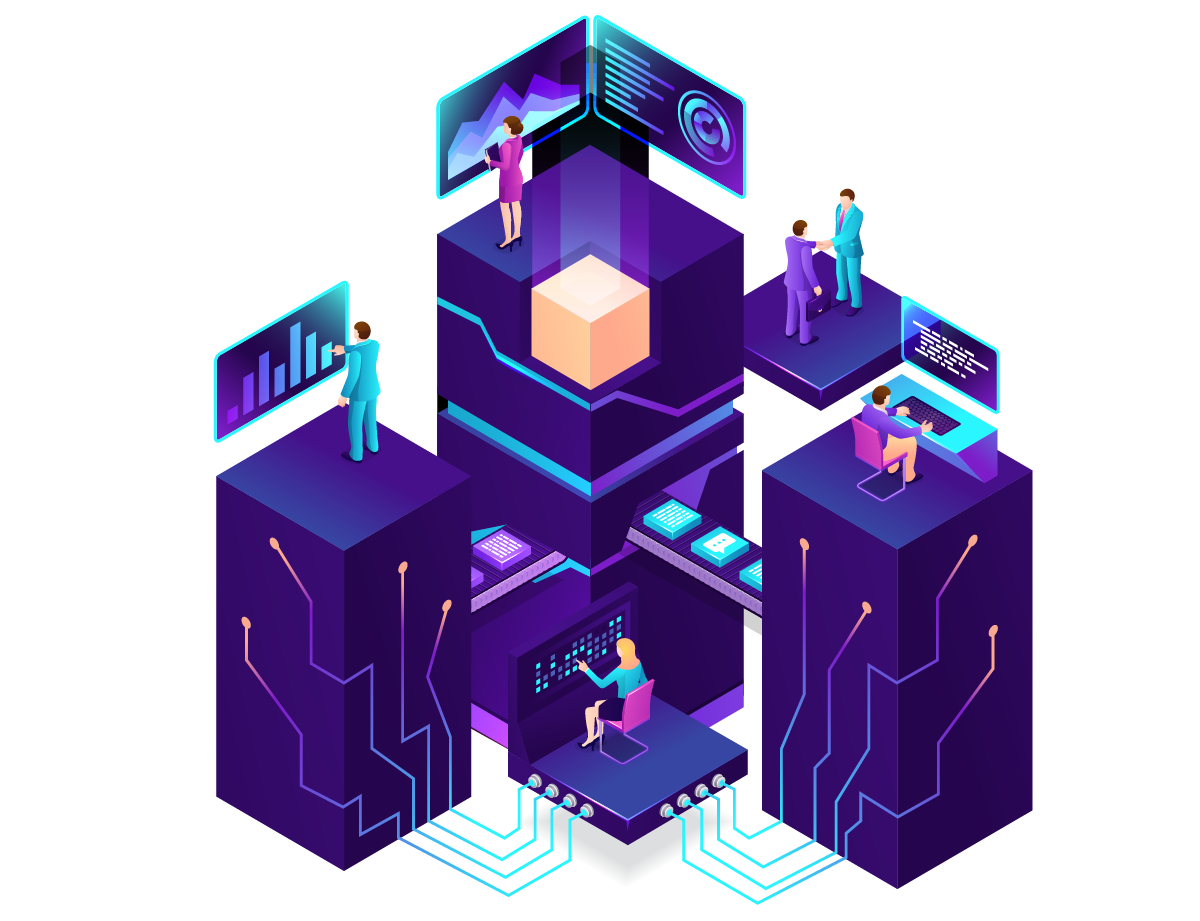 Experience with the Biggest Brands
Let's Get Started
Ready To Make a Real Change? Let's Build this Thing Together!